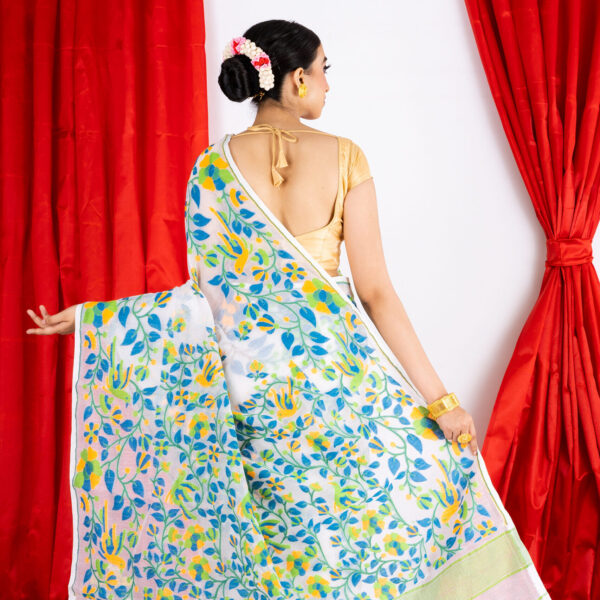 Sarees on discount are an excellent way to save money while still enjoying the elegance and beauty of this traditional Indian garment. With prices reduced , you can choose from a range of styles and fabrics to suit your taste and budget. Don't miss out on this amazing opportunity to add some stunning sarees to your wardrobe!


Ullamcorper condimentum erat pretium velit at ut a nunc id a adeu vestibulum nibh urna nam consequat...
Ac haca ullamcorper donec ante habi tasse donec imperdiet eturpis varius per a augue magna hac. Nec ...
Why You Have Jamdani Saree in Your Wardrobe